TIMESDENPASAR, MALANG – The Tugu Hotel or Hotel Tugu Malang keeps surprising their guests by brought up amazing artists performance on every of their Indonesia's Cultural Dining Series moment.
This time the hotel which located near to the Malang Railway station brought Panji Asmoro Bangun and Dewi Sekartaji ballet on the stage to pamper their customers on Saturday (15/2/2020).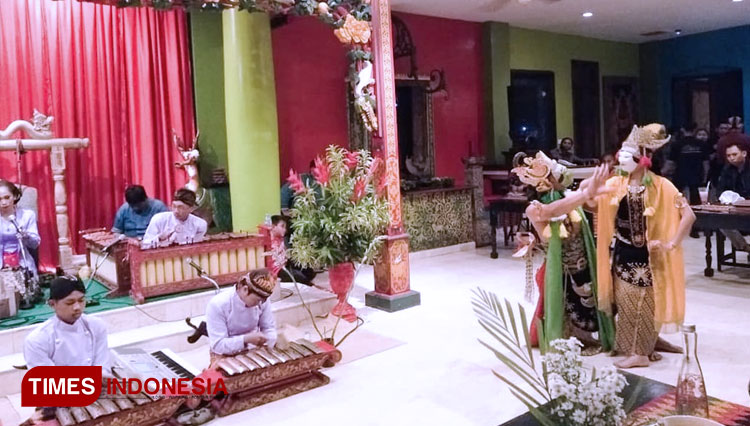 Prince Panji Asmoro Bangun is the son of King Jayantaka Tunggadewa of Janggala Kingdom and Princess Dewi Sekartaji is the daughter of King Jayawarsa Tunggadewa of Panjalu Kingdom.
Both the king wanted to reunite their kingdom into one through an arranged marriage. However, princess Panji felt in love with a local girl named Dewi Anggraeni and married her secretly.
However, these two beautiful creatures were meant to be together after several complicated situations and finally got their kingdom united.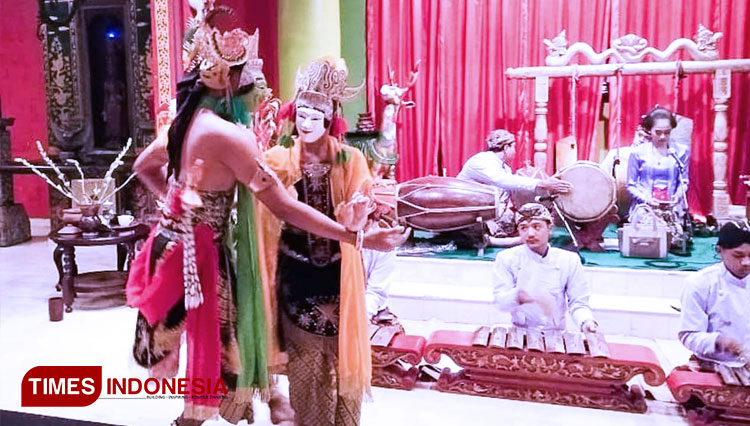 The ballet which was performed by Cakra Baruna Art Studio took every of the guests breath away and take them into the circumstance.
"This ballet were meant to pamper all of our guest during the Valentine's Day. And we would like to introduce them that we also have some local romantic love story that worth to share," Richard Wardhana, the Public Relation of Tugu Hotel said.
Tugu Hotel or Hotel Tugu Malang which has around 4 rooms 2 restaurants and 5 multipurpose rooms intended to pamper their guests on every of their event such as this Indonesia's Cultural Dining Series. (*)
Baca Berita Peristiwa dan Politik terbaru di Indonesia dan luar negeri lainnya hanya di TIMES Indonesia.